New E-Commerce Website – Zayoom!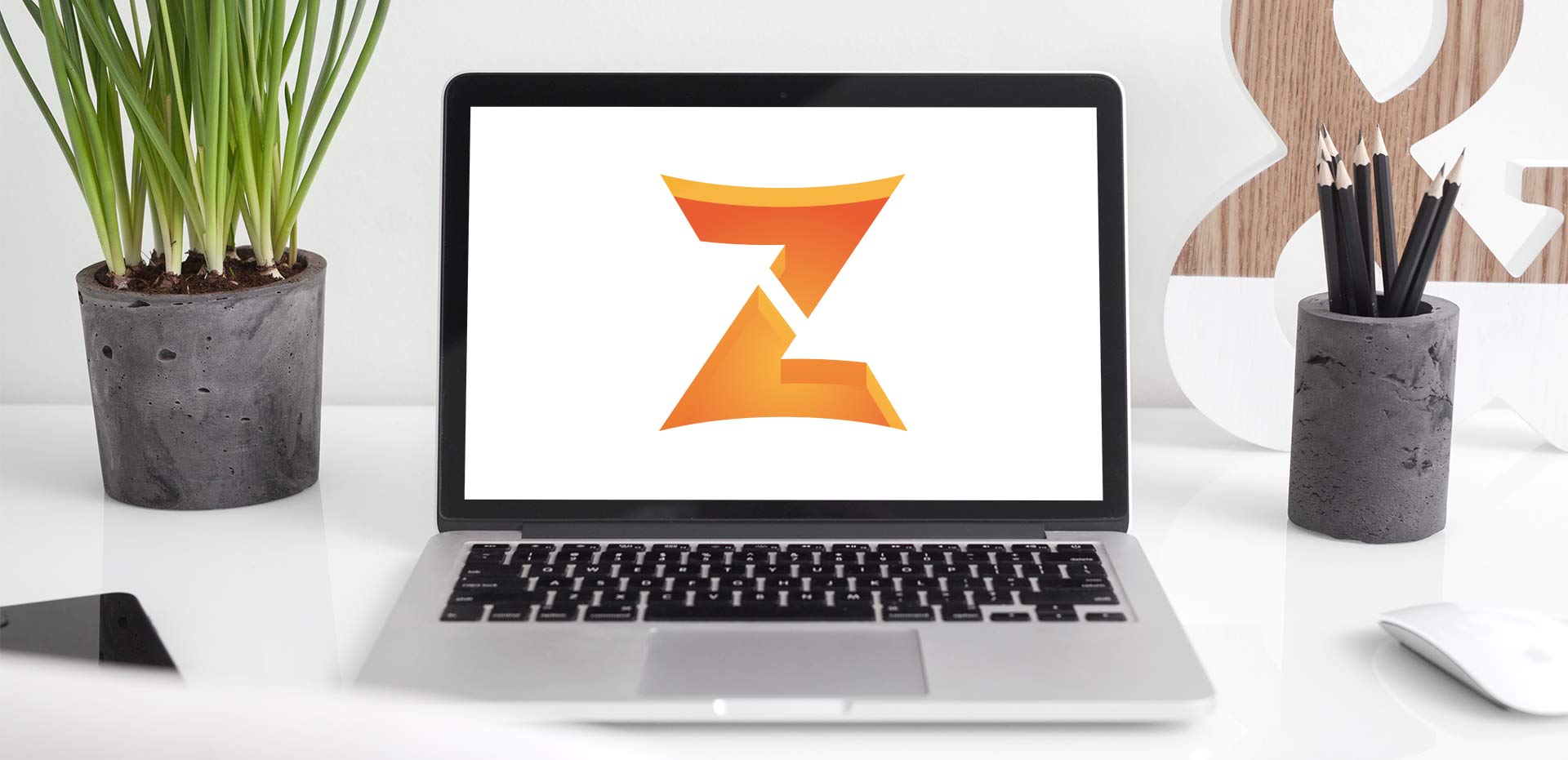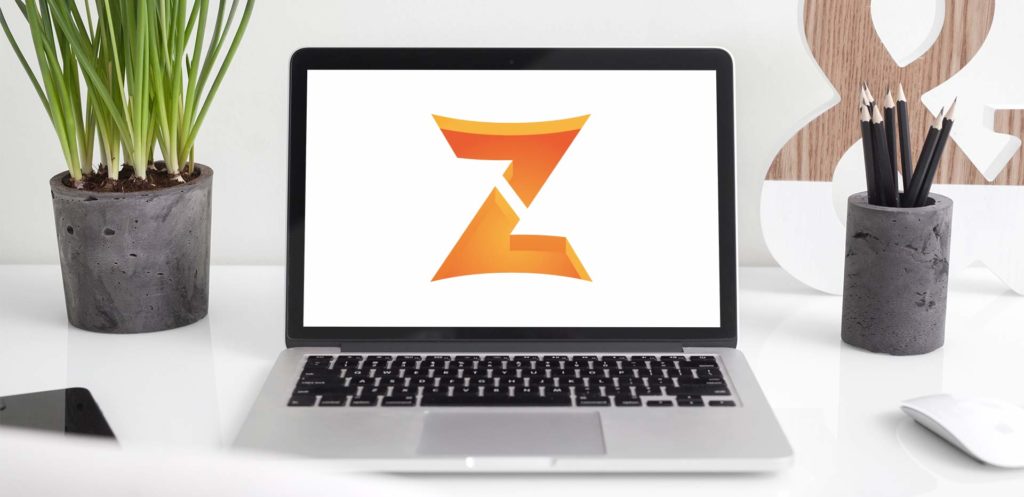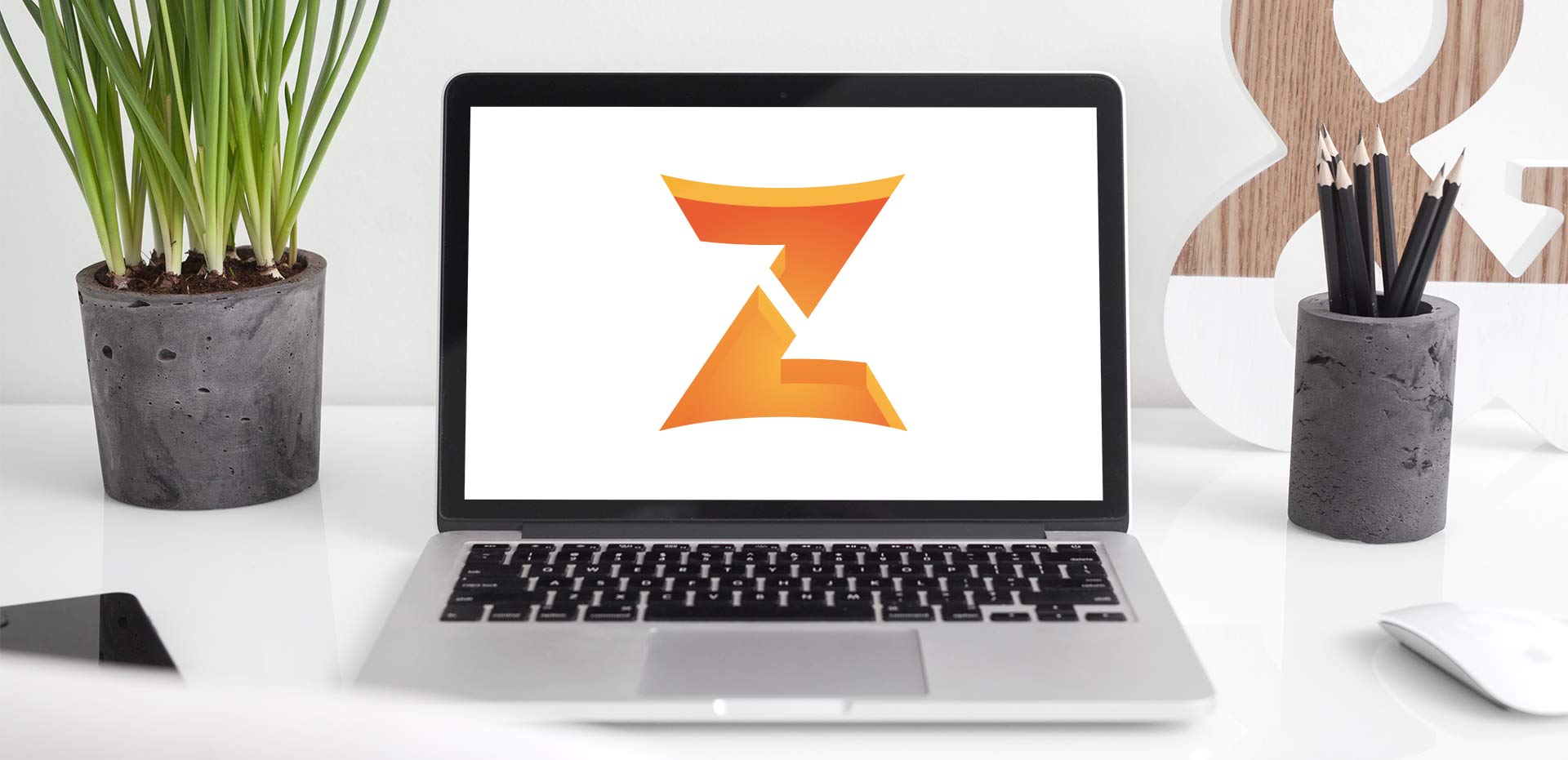 So after over a year of polishing, enhancing, optimizing and most importantly hiring the right agile start-up team, I'm happy to announce Zayoom.com. We've really put every sweat we've had on this website, made sure the customer gets a seamless mobile-first experience and had a blast along the way.
I love the start-up life in general so this challenge resonated well for me. We had to really think through the customer journey to make clicking 'add-to-cart' only a thumb press away.
The online store / e-commerce store right now is exclusively in Kuwait (plans for GCC expansion soon) and offers a huge collection of products. Some categories are Mobile Phones, PC Components, Smart Home, Lifestyle and much more including a full gaming section for both PC and Consoles alike. Basically everything smart-tech.
This is by far my favourite project and one that I've spent most of my time on, check it out and let me know what you think!