The Ambassador of Happiness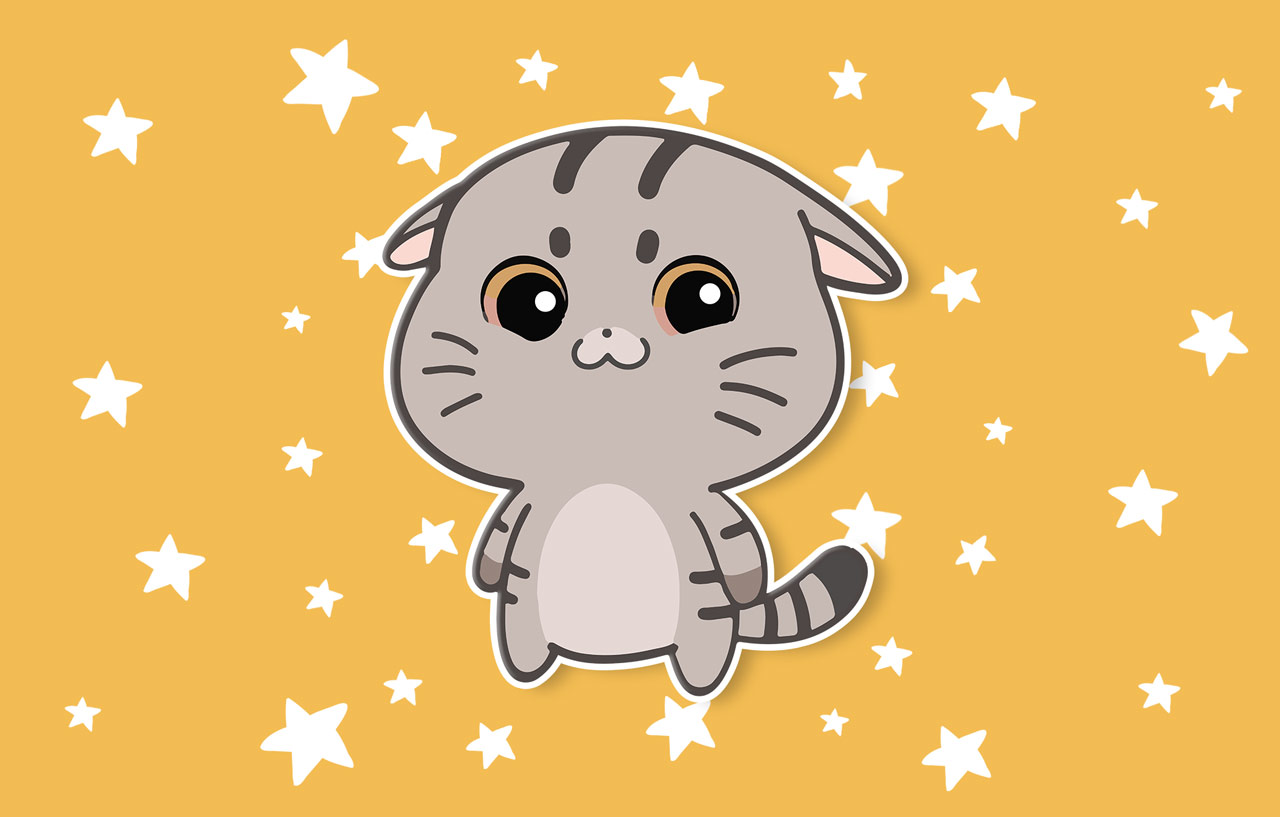 Cookie is my affectionate and cheeky goodboi, I opened an Instagram account for him honestly not knowing what to expect. Within a few weeks he hit 10,000 followers but what made me so joyous wasn't his follower growth, but rather how he was cheering people up, all the time! 
I got a lot of private messages with special cases such as someone losing a loved one and feeling immense sorrow but Cookie would be the spark of happiness that cheered them up when he appeared on their instagram timeline. 
Alas, I decided to call him
The Ambassador of Happiness
At the time of writing this, Cookie has passed 20,000 followers and because of this milestone I decided to open him a merchandise store!
So what's next? I don't know, he'll decide. 
Here are my favourite posts:
View this post on Instagram
View this post on Instagram
View this post on Instagram