List of Companies Disney Owns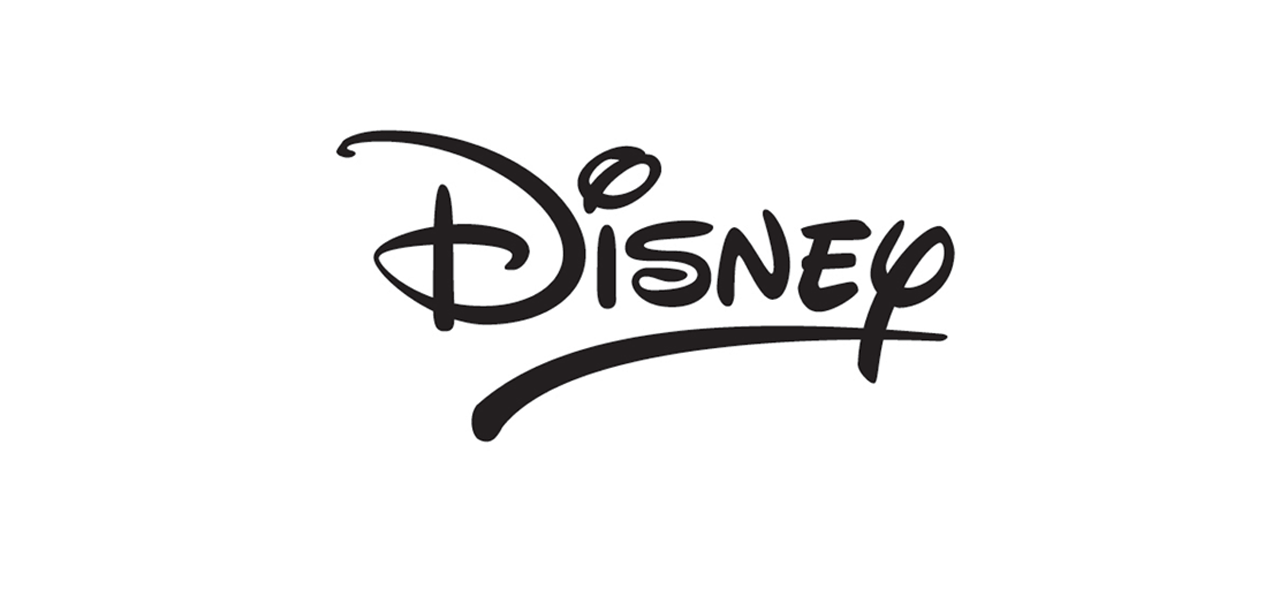 I was watching Masterclass the other day where former Disney CEO Robert Iger was giving a talk about leadership skills (I highly recommend Masterclass by the way). During his session, they displayed a list of companies Disney owned and I was kind of mind blown, I've had no idea it was this big so I decided to list them on the blog.
Disney Owns:

Marvel

The Walt Disney Studios

Walt Disney Pictures
Touchstone Pictures
Walt Disney Animation Studios
Disney Music Group
Disney nature
PIXAR
Lucas Film

abc

Disney Channel

ESPN (80% Share)

21st Century Fox

20th Century Fox

Blue Sky
Fox Searchlight Pictures

National Geographic (70% Share)

Hulu (60% Share)

A&E
And there you have it.